When Life's Ruff,

Unleash The Fun.
When Life's Ruff,

Unleash The Fun.
Hawaii's Largest Indoor Playground for Dogs
Get ready to paw-ty at Honolulu's newest daycare for dogs, Alii Animal Unleashed! Unleash the fun at Hawaii's largest indoor playground for dogs with overnight stays, grooming, and training in one central location near Ala Moana. Additionally, at our safe, climate-controlled facility, your pets are under the supervision of our skilled staff and veterinarians, so that your pet can live its best life.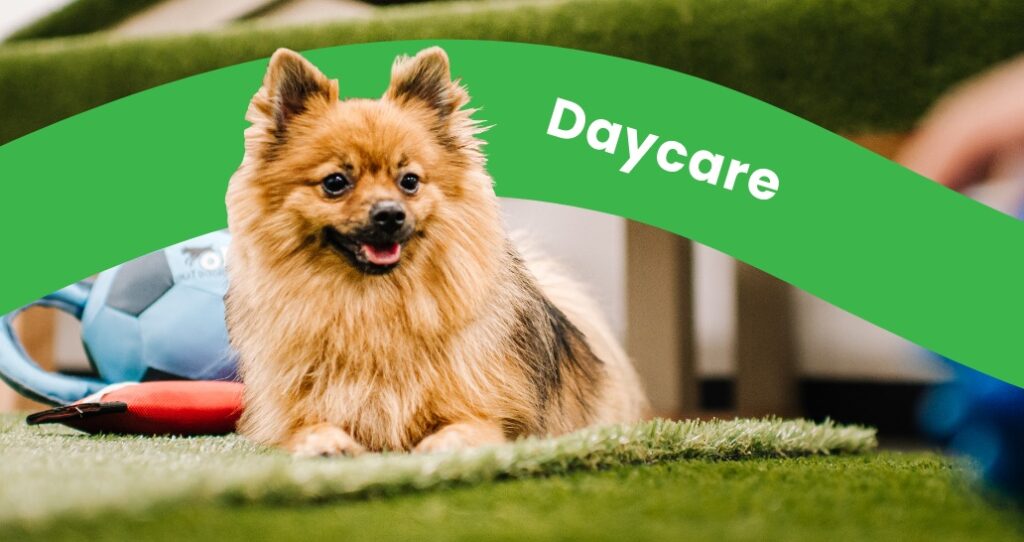 Give your pet a day filled with open spaces, frequent walks, and plenty of bathroom breaks. At daycare, your
dogs will enjoy mental and physical stimulation with interactive games, over 10,000 square feet of playroom space, and supervised socialization. 
$1050 | Very Important Pet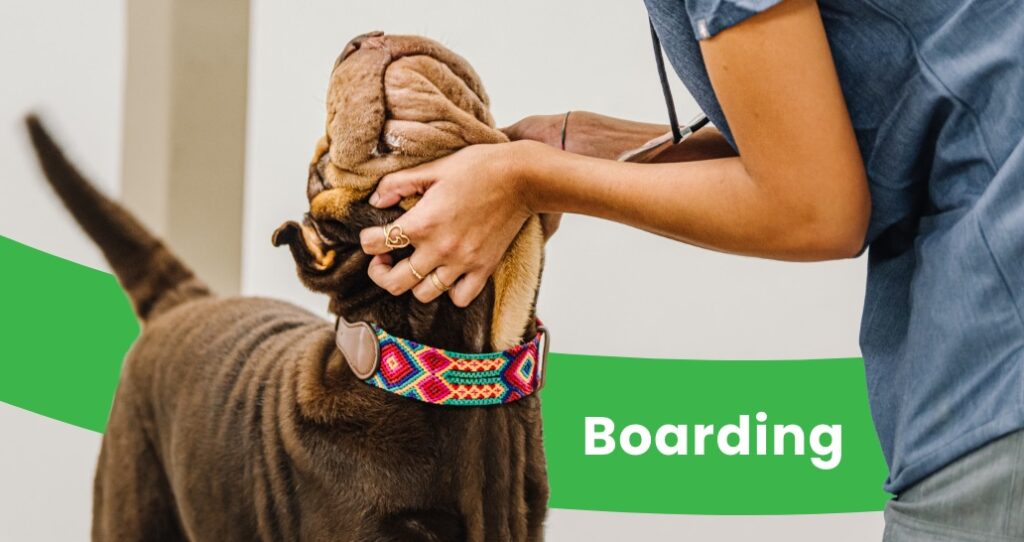 Your dog will enjoy a vacation of their own, in our new suites designed for rest and relaxation. Our guests are supervised by Fear-Free, medically-trained staff who provide each guest with all the attention and love they need while you're away.
$108 Per Night | Single Suite
$168 Per Night | Double Suite
We offer 
5-week dog training programs for pups of all ages, sizes, and temperaments. E
ach program is 
designed to teach both pets and pet parents the skills their dog needs in order to thrive in different stages of their life. See our current training courses:
$300 | Five 1-Hour Sessions
Elementary School Manners
$300 | Five 1-Hour Sessions
$300 | Five 1-Hour Sessions
$300 | Five 1-Hour Sessions
$300 | Five 1-Hour Sessions
Canine Good Citizens Advanced
$300 | Five 1-Hour Sessions
$300 | Five 1-Hour Sessions
At Alii Animal Unleashed, on-the-spot exams are provided by our experienced, and professional veterinarians to ensure your pup is healthy and ready to mingle.

Please note that puppies are required to complete their puppy shots before attending our classes.
We're all about enhancing your family's experience with fun and convenience. So take advantage of our quick dog drop-offs and pick-ups. When you arrive to our Hopaka St. entrance, pull around to our Barking Lot and into one of the six "Bark N' Park" stalls, available to you free of charge.


See Resort Policy
Alii Animal Hospital provides the highest level of care for your pets with locations in Kakaako, Kahala, and Kailua. Receive compassionate care from experienced, professional veterinarians and staff who put you and your pet first.